Homepage
Main content starts here, tab to start navigating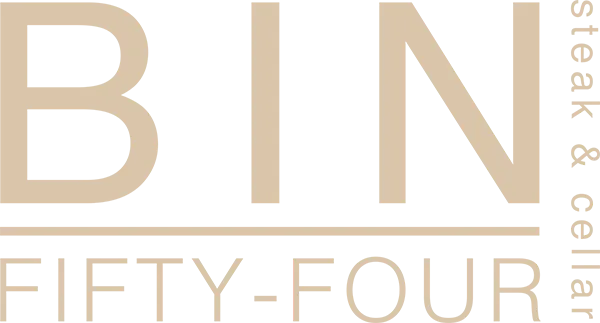 Slide 1 of 6
Slide 2 of 6
Slide 3 of 6
Slide 4 of 6
Slide 5 of 6
Slide 6 of 6
Wine Spectator Award Winner
View our expansive and unique revolving wine program that parallels the food we serve and the philosophy of our restaurant.
View Our Menus
Fresh Ingredients
Chef seeks out local and fresh ingredients for our menu
Menus
Private Dining
Intimate seating available in the Aberdeen Room and Solarium. Our functioning wine cellar offers the most intimate private dining experience at BIN 54.
View Our Venues