Homepage
Main content starts here, tab to start navigating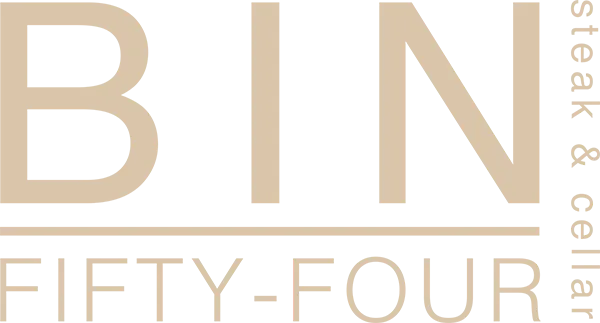 Slide 1 of 6
Slide 2 of 6
Slide 3 of 6
Slide 4 of 6
Slide 5 of 6
Slide 6 of 6
DATE NIGHT WITH BIN 54
Here at Bin 54, we've been planning just for you...
We are proud to announce and introduce our new fall take-out series: Dinner for two paired picnic baskets!
Our first series is a basket that will really knock your socks off!! We are featuring a sensational grilled rack of lamb, perfectly seasoned wood roasted lemon-feta potatoes, and a medley of honey-brown butter roasted vegetables that will delight all the senses . We top your experience off with a mouth watering dessert that will quench that need for a bit of sweet after you eat. If you love wine like we do, we will offer up a few thoughtfully paired wines to add to your basket. Don't worry, if you prefer a delightful cocktail instead, we will offer our fresh squeezed, handmade mixers to some of our most popular house creations. Though you will not be dining at our table, we will still give you a symphonic dinner experience in a slightly different way.
Whether it's date night, or just another Wednesday dinner, let us handle the stress for you!!
Wine Spectator Award Winner
View our expansive and unique revolving wine program that parallels the food we serve and the philosophy of our restaurant.
View Our Menus
Fresh Ingredients
Chef seeks out local and fresh ingredients for our menu
Menus
Private Dining
Intimate seating available in the Aberdeen Room and Solarium. Our functioning wine cellar offers the most intimate private dining experience at BIN 54.
View Our Venues